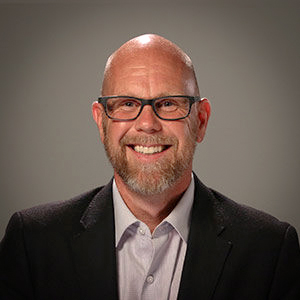 Scott Laird is a Doctor of Naturopathy (ND), CEO of LairdWellness.com and Director of Biblical Health Development for A Rood Awakening! International who focuses on nutrition and wellness restoration from a biblical perspective. Breaking down the complexity of natural health solutions into logical, easy-to-understand terms is Scott's specialty, and empowering others to heal themselves is his passion.
the health awakening
show
The world-renowned health professionals we talk to on this show see things from a natural point of view, working with the body in harmony with the way the Almighty intended, not the way human wisdom would dictate!
Need a product you saw on The Health Awakening?
Improving
Your Health
The Health Awakening with Scott Laird, ND is all about finding answers for your health — answers you won't find in mainstream media! You'll be amazed at the simple, yet marvelously effective ways you can change your health for life, just by understanding and harnessing the power of your own amazing, self-healing body!
Organic in the sense of "organic minerals" means that the mineral was derived from something living. The definition of a mineral is surprisingly simple. A
Read More »
Other interesting sites for you