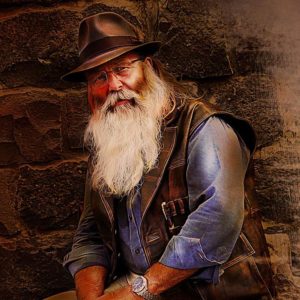 Your donations keep Michael on the air!
FRIDAY, Dec. 6, 2019 (8pm ET) on Shabbat Night Live
EPISODE 2 of 4: "Survival of the Hebrew Gospels"
"This Changes Everything!"
If you think that what you read in the Gospels is all there is to understanding Yeshua, think again! In this episode of Survival of the Hebrew Gospels, Miles Jones and Michael Rood share how the NEW discovery of Hebrew versions of our Greek gospels will forever change (and correct) Christian faith!
Pre-order Now - Ships Dec 23
Save 20% on the DVD, Blu-ray, or audio-only USB
Survival of the Hebrew Gospels with Miles Jones and Michael Rood explains why the Greek language simply cannot articulate Hebrew concepts and how this misinterpretation has limited and twisted our understanding of Yeshua Messiah.
This breakthrough series provides an exciting preview of how the discovery of the Hebrew Gospels will forever change the face of Christianity.
The weekend broadcast will be in the description area of the Shabbat Night Live Program.
Hold the "shift" key on your keyboard when you click the button to open chat in a pop-up window.