Shabbat night live with Michael Rood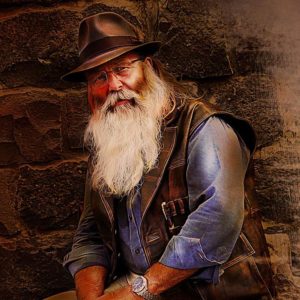 Your donations keep Michael on the air!
NEW SERIES: Why I Left Mormonism
with Jake Hilton
EPISODE 3 of 6:
Friday, January 27, 8:00PM ET
Could it be that the
leaders of the Mormon Church simply don't know

that their doctrine does not line up with the Bible?
Do they simply not understand that
Joseph Smith was not who he says

he was?
Jake Hilton exposes the truth

of what's going on and, in his words, their actions are "deliberate and malicious."




EXPOSE THE TRUTH!

Download this 10-question quiz, then watch this week's episode for the answers!
Latest Episode - See Streaming Schedule Below
Pre-order Now: Ships Feb. 27
Save 20% on the DVD, Blu-ray, or audio-only USB
6 EPISODES: NOW PLAYING on Shabbat Night Live

Having been raised in the Mormon Church and later defending its tenets as an occupation, Jake Hilton has an understanding of the faith that very few can match — and today he calls it a dangerous religion. 
Why I Left Mormonism begins with Jake Hilton's personal story of leaving Mormonism for the truth of Yeshua, and ends with a stark warning that will shake what you thought you knew about this mysterious off-shoot of Christianity. 
Through sound biblical reasoning, Jake Hilton explains how the Church of Jesus Christ of Latter Day Saints leads the innocent astray with its disturbing doctrine.