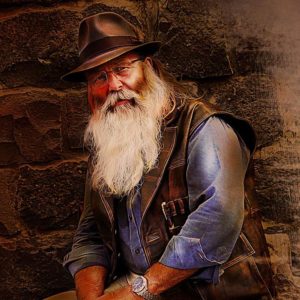 Your donations keep Michael on the air!
FRIDAY, Feb. 21, 2020 (8pm ET) on Shabbat Night Live
IT'S BACK... EPISODE 7 OF 9: "Mystery of Iniquity"
Satan will soon be cast from heaven to earth — and the great tribulation will begin! What does it mean and who should be concerned? Michael Rood presents episode 7 of Mystery of Iniquity TONIGHT!
DOWNLOAD THIS QUIZ on Episode 7 then watch the episode on February 21 to get the answers! 
Pre-order Now - Ships Mar. 16
Save 20% on the DVD, Blu-ray, or audio-only USB
Based on Michael Rood's best-selling book, Mystery of Iniquity is a 9-episode series that exposes and extinguishes the strong delusion that has become the false hope of the Christian church… and prepares you to endure the uncomfortable reality of what "must come to pass."
The weekend broadcast will be in the description area of the Shabbat Night Live Program.
Hold the "shift" key on your keyboard when you click the button to open chat in a pop-up window.