Shabbat night live with Michael Rood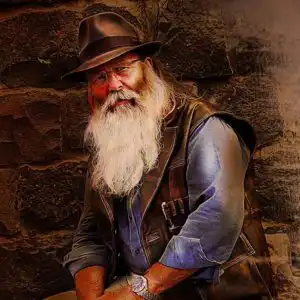 Your donations keep Michael on the air!
FINAL EPISODE: "Impossible Odds"
with Rodney Thompson
WATCH HERE
Friday, May 26, 8:00PM ET
EPISODE 3 of 3:
GRAFTED IN
Latest Episode - See Streaming Schedule Below
It's difficult to truly understand Yeshua's love without understanding

what it means to be adopted

— to have all the rights, privileges, and freedoms of a member of a family that we don't belong to.
Rodney Thompson helps us grasp what it means to be grafted in by sharing his own story of being forgiven and brought into the family of YeHoVaH.
FREE QUIZ! Download this 10-question quiz then watch this week's episode for the answers!
Pre-order Now: Ships June 5
Save 20% on the DVD, Blu-ray, or audio-only USB
3 EPISODES: NOW PLAYING on Shabbat Night Live

Rodney Thompson knows how to help people who have hit rock bottom — because he's been there. What started as teenage drug use turned into an addiction he couldn't escape, even to the point of robbing his own mother.
But that all changed when he encountered Yeshua in a crack house.
Today, Rodney teaches others about his mistakes and how the only way out is the God of Israel. This astonishing and inspiring message will get your attention and serves as a valuable tool for loved ones who find themselves in seemingly hopeless situations.