What is Shabbat Night Live?
It's the end of the sixth day, the sun has set, and this is Shabbat Night Live! Every Friday night, Michael Rood and friends bring you 60 minutes of late night-style talk show and teaching featuring special guests from around the world! Get your shabbat started with intriguing topics you won't hear anywhere else and touchy subjects no one else dares to discuss!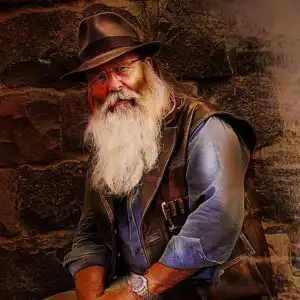 Your donations keep Michael on the air!
BIBLE BEYOND BORDERS
with Special Guests and Michael Rood
WATCH HERE
Friday, September 29, 8:00PM ET
EPISODE 4: Walls Will Fall
The history of modern Israel is a complicated, messy situation for which the world proposes an over-simplified "two-state solution" — which will never work.
Keith Johnson reviews some modern history and explains why Israel's borders are so tense today.
Pre-order Now: Ships October 16
Save 20% on the DVD, Blu-ray, or audio-only USB
5 EPISODES + BONUS CONTENT:
NOW PLAYING on Shabbat Night Live

What if you could explore all of the controversial, ancient landmarks in the Land of Israel — without worrying about modern political lines in the sand? 
Keith Johnson changes the game in Bible Beyond Borders. Without leaving home, Keith brings you all the excitement of Israel, complete with video footage of archaeological sites very few dare to visit!
Make your Bible come alive again! Sit back and enjoy an adventure across the Holy Land with Keith Johnson as your guide to the most storied (and forbidden) places in the Scriptures!