What is Shabbat Night Live?
It's the end of the sixth day, the sun has set, and this is Shabbat Night Live! Every Friday night, Michael Rood and friends bring you 60 minutes of late night-style talk show and teaching featuring special guests from around the world! Get your shabbat started with intriguing topics you won't hear anywhere else and touchy subjects no one else dares to discuss!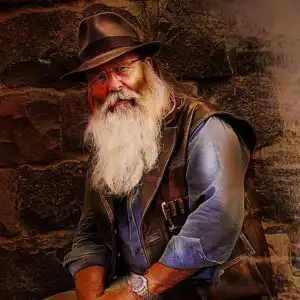 Your donations keep Michael on the air!
The Parable of The Talents
with Josh Tolley
** NEW SERIES **
Starts Friday, December 1, 8:00PM ET
EPISODE 1: Money and The Mark of The Beast
Taken literally, the parable of the talents is an important lesson for believers.

How are we to manage the provision YeHoVaH gives to us? What does he expect us to do with it?

Josh Tolley reminds us that that we are to be "the head and not the tail" in this empowering message of end times and surviving economic collapse.
FREE QUIZ COMING SOON!

Watch this week's episode for the answers.
Pre-order Now: Ships January 8
Save 20% on the DVD, Blu-ray, or audio-only USB
4 EPISODES:
NOW PLAYING on Shabbat Night Live

In his Parable of The Talents, Yeshua demonstrates that without risk there is no reward. Yet, too many believers don't seem to understand that the parable applies to every aspect of our lives — including our finances! 
Business leader, author, and entrepreneur Josh Tolley presents a thought-provoking and empowering message for believers: Are you a slave to the system or a servant of the Most High when it comes to making the most of the "talents" in your life?
From definitions of money and the economy to uncommon business strategies that every believer should know, Josh Tolley will expand your understanding of being the head and not the tail.