Television For Truth Seekers
If you've ever wanted to go behind the scenes — to solve the mysteries of the Bible — Michael Rood can take you there in episode after episode of high quality Television For Truth Seekers! With undeniable, video proof, 
Michael Rood
catapults biblical accounts from mere "stories" to verifiable, historical records that drop the jaws of Scriptural scoffers everywhere! Discover the hidden, Messianic meanings behind biblical feast days; tackle the truth of small mistranslations that completely change the meaning of the Bible; and demystify the secrets of the Feasts of the LORD, the Ark of the Covenant, and biblical truths hidden for centuries! Tune in now and witness revolutionary Bible teaching through Michael Rood's television programming and reexamine the true message of the Bible's most fascinating stories, learn why the truth matters… and discover what the Almighty says about it all!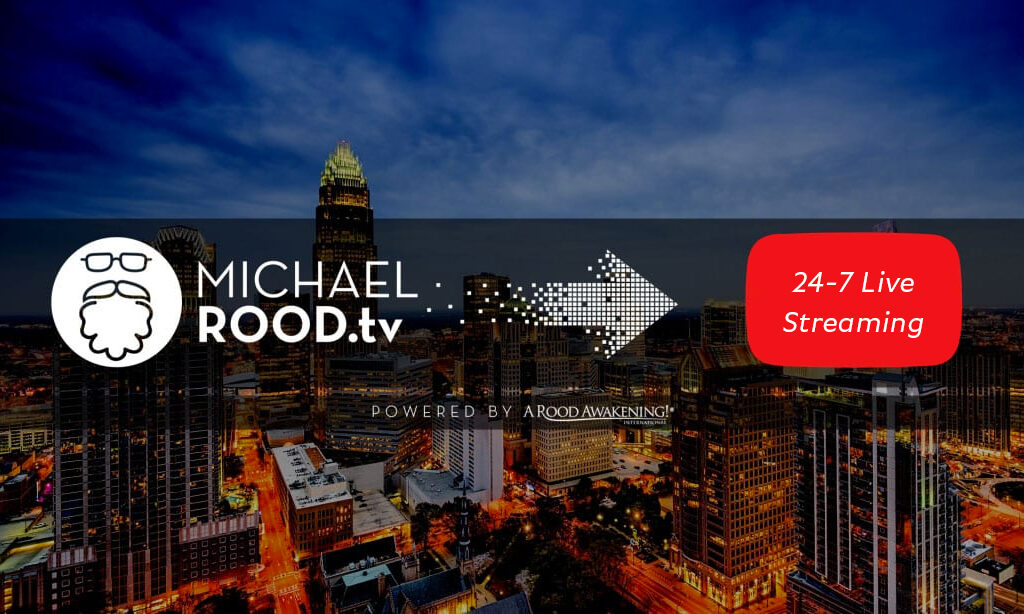 For direct access our video catalog, visit MichaelRood.TV/Catalog
Get even more, exclusive videos, only available to our MichaelRood.TV App subscribers – try it free for 14 days! Visit our Rood Media page to learn more.
| NETWORK | DEVICES | PROGRAM |
| --- | --- | --- |
| | | |
Weekend Live Stream Schedule