WELCOME TO ROOD RADIO NETWORK! New shows air NEW CONTENT every Friday with reruns 24/7.
Note: To install/update your flash player CLICK HERE
Your donations keep us on the air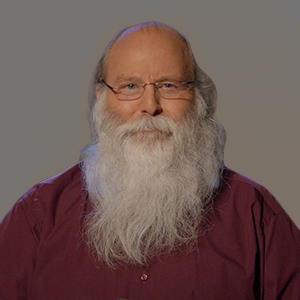 Michael Rood
Michael Rood is an author, historian, teacher, broadcaster, and life-long student of the Bible. Famous for his no-nonsense teaching style, Michael Rood reveals the beauty and simplicity of the Gospel, while exposing Christian traditions and fairytales that prevent believers from realizing their true calling. If you've been desperate for "something more," be prepared to learn the answers that will change your life.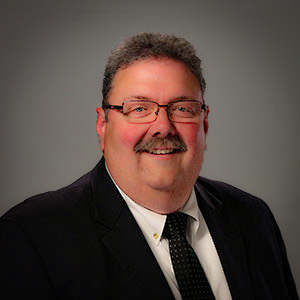 Tedd Clayton
Tedd Clayton is the Chief Operations Officer of A Rood Awakening! International and the host of the Rood Crew Radio Show which airs each month on Rood Radio, Tedd assists Michael Rood in developing the Ministry Action Plan for A Rood Awakening! International.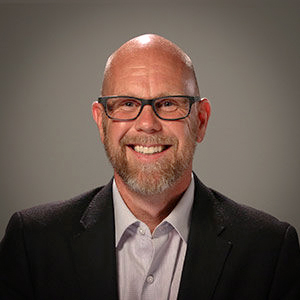 Scott Laird
Co-host of Shabbat Night Live and our resident naturopathic doctor, Scott Laird champions Michael Rood's masterwork, The Chronological Gospels. He is also the ministry's Communications Director, keeping you up-to-date on what we're up to and how you can be a part of what's happening next!
David Robinson
Having spent years as a pastor, David Robinson is our Director of Ministry Development for A Rood Awakening! International and Director of Aviv Fellowships. David's passion is to help believers return to the first century, "paid-pastor-less" structure of the church - a structure that is much more conducive to biblical obedience. Ask David to equip you with solid strategies to start and develop a congregation that focuses on the Hebraic truth of the Messiah.