LOOKING FOR REPLAYS AND DOWNLOADS?
GET BOTH ON THE MICHAELROOD.TV APP!
MICHAEL ROOD
Michael Rood is an author, historian, teacher, broadcaster, and life-long student of the Bible. Your faith will be renewed as Michael deciphers the parts of Scriptures that have been clouded by misunderstanding for centuries. Prepare to learn answers that will change your life, revitalize your relationship with your Creator, and shine light on the evidence that proves the veracity of the Scriptures.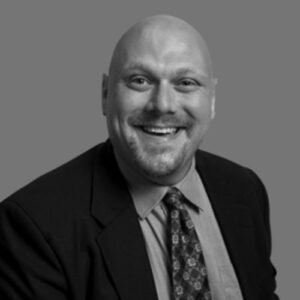 NEHEMIA GORDON
Nehemia Gordon is the creator and host of the Hebrew Voices podcast and is author of two popular books on the Hebrew origins of Christianity.  He has worked as a translator on the Dead Sea Scrolls and a researcher deciphering ancient Hebrew manuscripts. Gordon is currently working on cutting edge research utilizing Hebrew manuscripts of the Bible.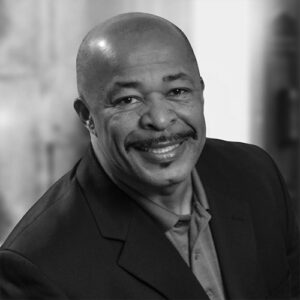 KEITH JOHNSON
Keith is an author, international speaker, and founder of Biblical Foundations Academy International. He has been involved in a wide variety of ministries, including being a Methodist pastor, a professional sports team chaplain, a television and radio host, and a tour leader in Israel. He has completed an intensive Hebrew language course at Hebrew University in Jerusalem, but most of all he loves our heavenly Father and His children—that's you!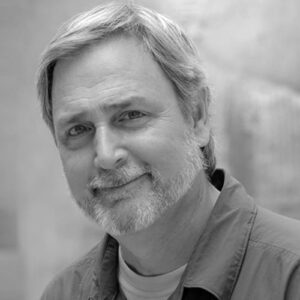 TIM MAHONEY
Did biblical events really happen and, if they have, is that evidence that God has acted in history? These questions have a tremendous impact on how we conduct our lives as believers. Tim Mahoney will take you behind the scenes of his journeys to show you how finding evidence that proves the Bible's stories can change everything!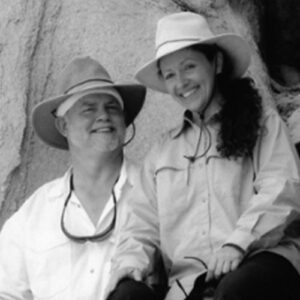 JIM AND PENNY CALDWELL
Since 1992, Jim and Penny Caldwell have made 15 trips to the regions surrounding Mt. Sinai in Saudi Arabia, where YeHoVaH shouted down his commandments with fire from heaven. It is their research that has filtered into books, videos, and internet websites around the world. They remain experts on the subject today and will share fascinating stories!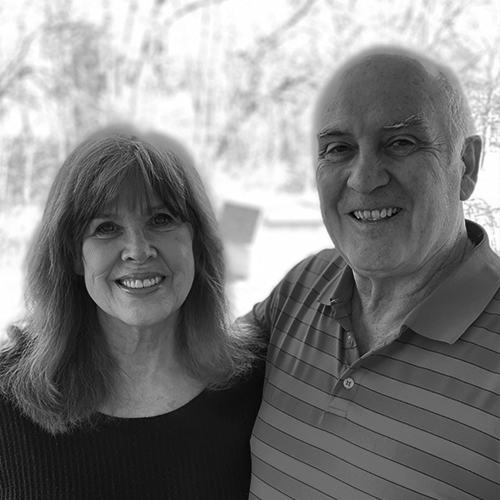 RANDALL LEE AND MARY NELL WYATT LEE
Armed with the foundational research of the late Ron Wyatt, his widow Mary Nell Wyatt Lee and her husband Randall Lee continue the charge to reveal scientific proof of YeHoVaH's Word. Recent activity surrounding some of Ron Wyatt's most famous discoveries are bringing new validity and excitement and you'll get to hear it straight from the source!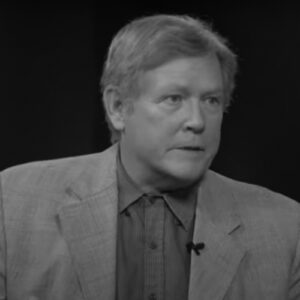 MILES JONES
Discoveries decades ago by Jim and Penny Caldwell are rapidly expanding biblical understanding and weaving together a prophetic tapestry with ancient documents hidden for centuries in the depths of the Vatican. Miles Jones will uncover the amazing connections between the real Mt. Sinai and recent discoveries of Hebrew manuscripts.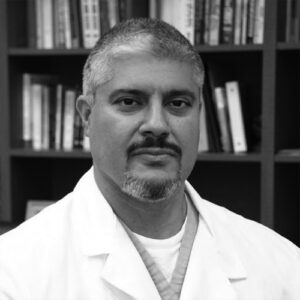 DR. RASHID A. BUTTAR
Dr. Buttar practices in Charlotte, NC where he is the medical director of Advanced Concepts in Medicine, The Center for Advanced Medicine and Clinical Research. He is a graduate of the University of Osteopathic Medicine and Health Sciences, College of Medicine and Surgery. He trained in General Surgery and Emergency Medicine and served as Brigade Surgeon and Director of Emergency Medicine while serving in the U.S. Army. Dr. Buttar is board certified in Clinical Metal Toxicology, Preventive Medicine, is board eligible in Emergency Medicine and has achieved fellowship status in three separate medical societies.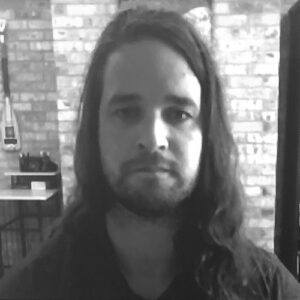 DAVID LOPEZ
Ex-Navy SEAL David Lopez is a counter-terrorism and tactics contractor who, after becoming disillusioned with political wars, went looking for a righteous fight… and he found one, rescuing children from the nightmare of sex trafficking.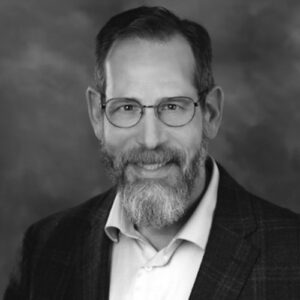 CHAIM GOLDMAN
Repairing the Breach is a ministry that Chaim was inspired to walk in 20 years ago, and he has integrated this calling into his life in many ways, including Hebraic Home Fellowships, and the Kingdom First Leadership Training Program. He and his family have traveled for many years ministering around the U.S., and have recently gotten off the road to settle down in Colorado Springs, Colorado.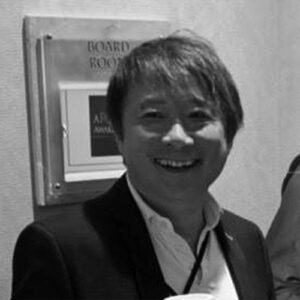 PAUL HSEIH
Founder and Chairman of Kingdom For Jesus, Paul is responsible for prophetic teaching and biblical discourse teaching at the Impact Harvest Church in Los Angeles. His mission is to combine the predictions of the last days of the Bible with the current archaeological discoveries and changes in the world; to deeply analyze the Bible and be a pioneer in the Chinese world.